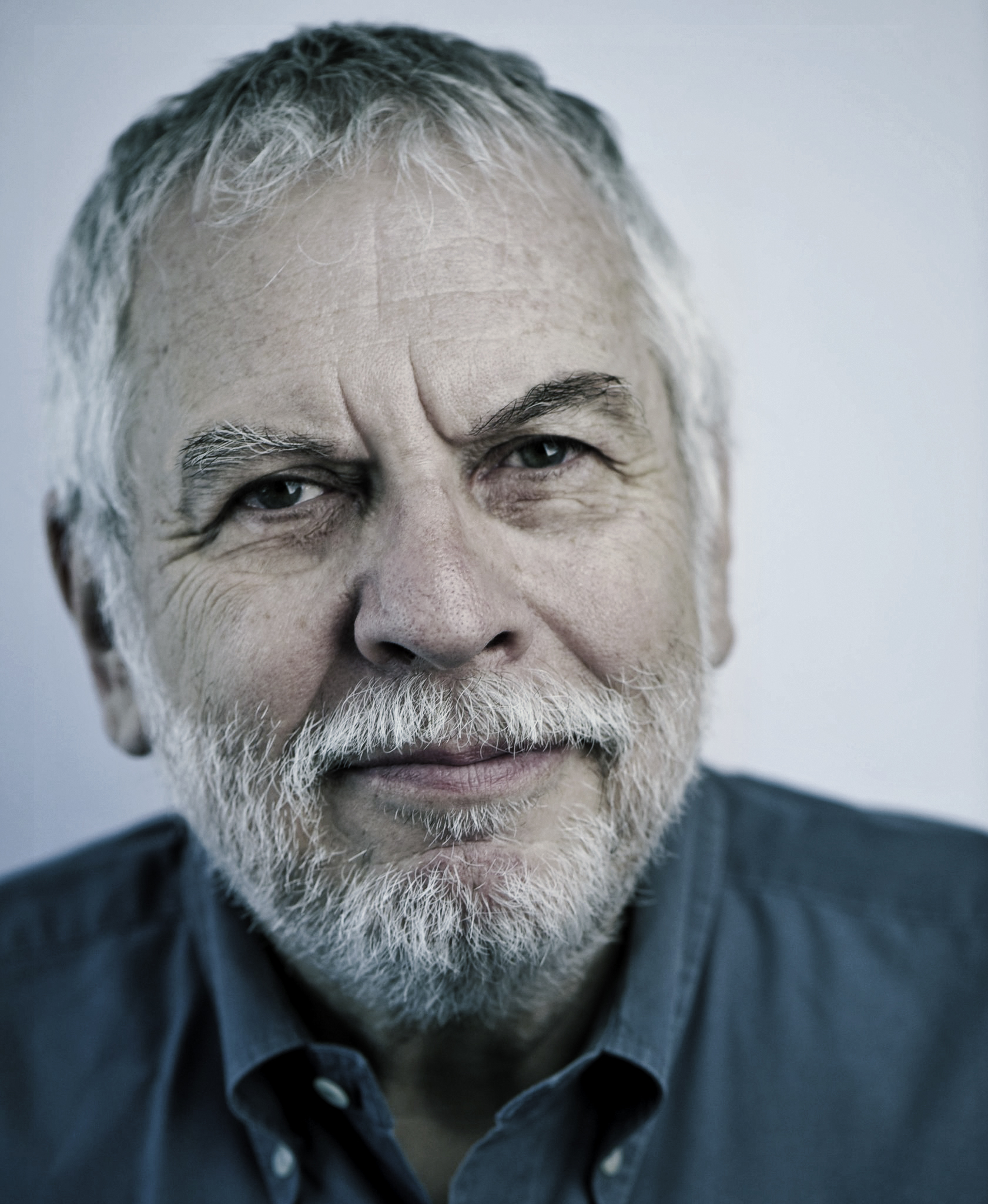 Nolan Bushnell
Game Pioneer in Residence
Legendary Founder of both Atari, Inc. and the Chuck E. Cheese's Pizza-Time Theaters chain.
Residency Applications
Applications for 2017 Residency are now open! To learn more about how your company can reside in the VSGI, please click the button below!
Apply Now
Every year, the VSGI partners with government agencies, and for-profit and nonprofit companies to develop innovative and cutting edge applied research projects. Areas of expertise include MedSim, VR/AR diagnostic and training solutions, mobile and wearable game technologies, EdTech Game platform development, and Cyber-Game education.
VSGI Mission
To support Mason's Entrepreneurial and Innovation goals by cultivating and supporting Mason-founded startups, rapid prototype development, high-value knowledge job creation, and regional economic development through serious game technology discovery to improve the human condition.
VSGI Schedule of Upcoming Events
Amy Harris Welcome Reception
Thursday, Oct. 27th from 4:30-6:30pm at the VSGI
I/ITSEC 2016
I/ITSEC 2016 will be held 28 November – 2 December 2016 in the West Concourse of the Orange County Convention Center in Orlando, Florida.
The Mason Game & Technology Academy is a part of the Computer Game Design Program at Mason and the Virginia Serious Game Institute (SGI). Community classes and summer programs are run through George Mason University's Potomac Arts Academy – the community arts division of GMU.