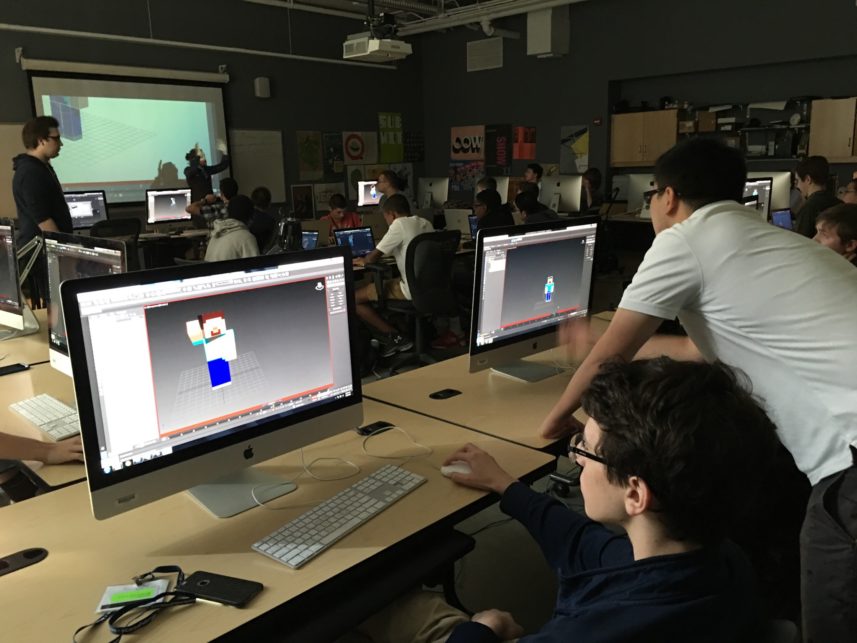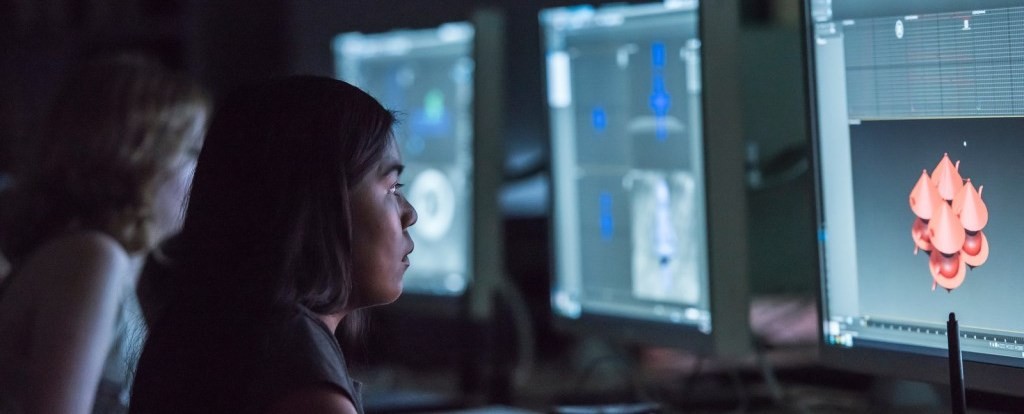 MGTA Summer Prep Courses – Loudoun
Summer 2018 Classes in Fairfax and Loudoun are now open for registration!
The Mason Game & Technology Academy offers summer courses from July 9 – July 13 at Mason in Loudoun.
Mason in Loudoun is located at 21335 Signal Hill Plaza, Suite 130, Sterling, VA 20164. See Map
Our 2018 Loudoun Welcome Letter and course registration links are coming soon!
Be sure to check our policies and procedures regarding drop off/pick up schedule, withdrawals, refunds and more for summer programs.
CONTACT US
Mailing Address:
Mason Game and Technology Academy
Virginia Serious Game Institute
10900 University Blvd.,
Bull Run Hall Ste 147
Manassas, VA 20110
Phone: (703)993-7101
Email: MGTA Founding Director: Vera Lichtenberg, vlichten@gmu.edu
MGTA Admin Assistant: Nerissa Hart, shinterl@gmu.edu