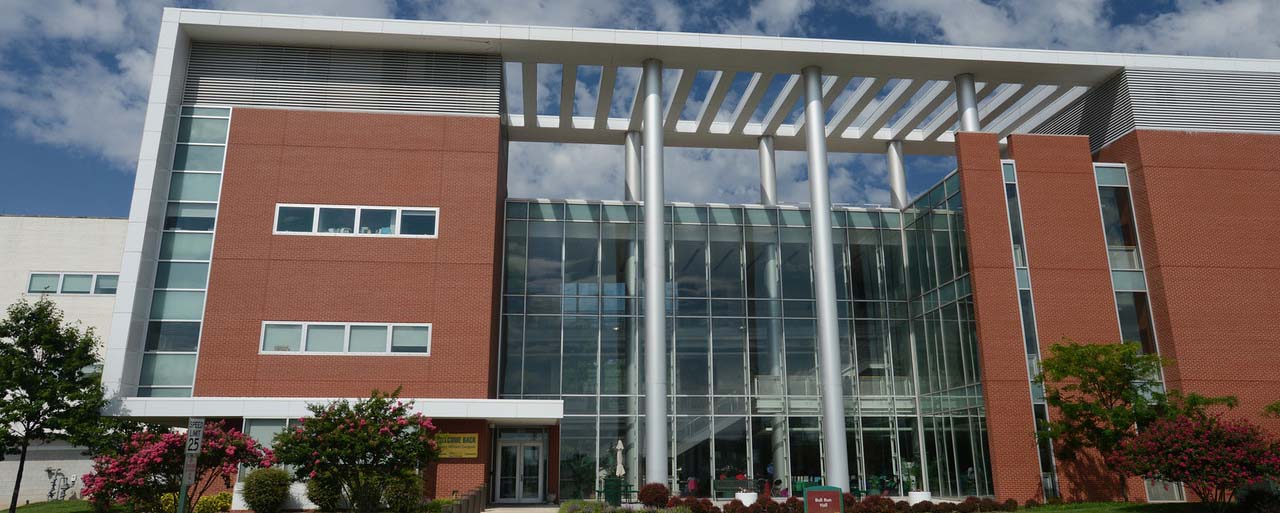 The business development, community outreach, and applied R&D arm of the Computer Game Design Program at Mason, the Virginia Serious Game Institute (VSGI) was founded in March of 2014 on the Mason Science and Technology Campus in Prince William County. Founded as an affiliate of one of six in the world (Coventry UK, MDA Singapore, Northwestern South Africa, Mexico, and Australia) at Mason.
VSGI offers Commonwealth schools, businesses and universities hands-on training, certification, research and development assistance, emerging game company incubation, rapid prototype development, as well as links into leading edge commercialization outputs and technologies that will provide market advantage in the areas of simulation, modeling, and game design for the Commonwealth of Virginia.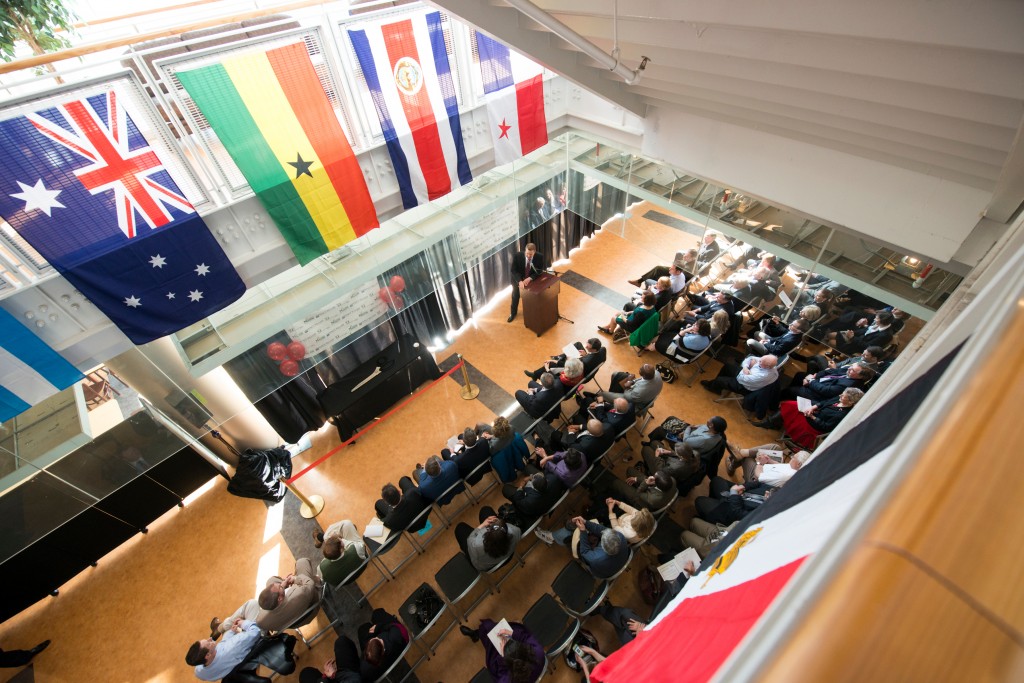 If you are a researcher or a potential industry partner, please contact us to let us know of your specific interest. In addition to applied research expertise, we have interns and facilities that may be available for your use. If you have found a new company related to simulation, modeling, and game design, a spin-out or start-up from your larger enterprise, or plan to relocate to Prince William County, Virginia, we may be interested in hosting your company at the VSGI! In addition to the services above, our partnerships with Prince William County Economic Development, and the Virginia Economic Development Partnership (VEDP) may be able to assist you in multiple ways with your initiative.
If you are interested in working with the VSGI, wish to learn more, or have any questions
Contact Us