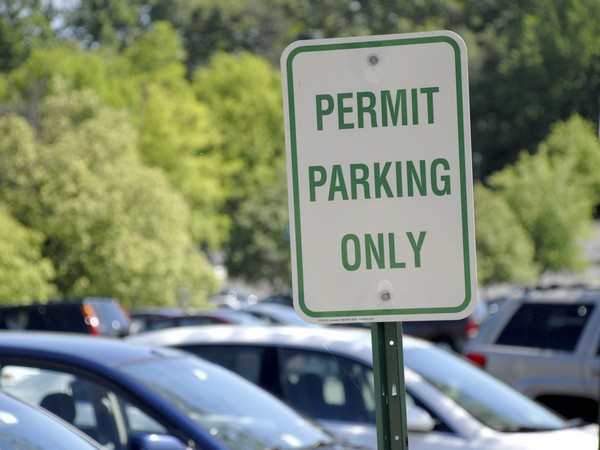 Mason Game & Technology Academy
Summer Parking Information
Parking on the Mason Fairfax Campus requires a parking pass and is not included in the cost of the program. Visitors or students parking on campus must pre-purchase a pass online for the general lots for $8/day or $25/week. Short term parking is available in several visitor parking decks for $3/hour during the week or $8 flat rate on the weekend.
IMPORTANT: If a parent of a summer program participant is doing Drop-off and Pick-up, a parking pass is NOT needed, as there are specific staff-guided procedures to follow. Parents (or any adults) who wish to stay on campus during program hours, or any students who will drive themselves, MUST either park in a deck or pre-purchase a general lot pass for Lot A or Lot K. Passes are purchased directly from George Mason University and should be printed out at home. Download a campus map here for locations of general lots and parking deck options.
PURCHASE A DAILY OR WEEKLY PARKING PASS FOR MASON FAIRFAX CAMPUS HERE.
Note: You do NOT need a pass for Saturday/Sunday parking in the General Lots A or K.
Click on the purchase link above and create an account (this is different than your MGTA/Registration account, but you can use the same information if you wish). You will be asked for some vehicle information.
Select the permit you need to purchase, and carefully select the dates you require. (Please note that you do NOT need a pass for Saturday/Sunday parking in the General Lots) PERMITS ARE NON-REFUNDABLE.
When you reach the Receipt page, make sure to hit the PRINT PERMIT link just below the permit description.
Be sure to display your Parking Pass on your vehicle dashboard at all times when you are parking in the General Parking Lots on campus.
For questions, contact GMU Parking Services at 703-993-2710 or email parking@gmu.edu.
CONTACT US
Mailing Address:
Mason Game and Technology Academy
Virginia Serious Game Institute
10900 University Blvd.,
Bull Run Hall Ste 147
Manassas, VA 20110
Phone: (703)993-7101
Email: MGTA Founding Director: Vera Lichtenberg, vlichten@gmu.edu
MGTA Admin Assistant: Nerissa Hart, shinterl@gmu.edu