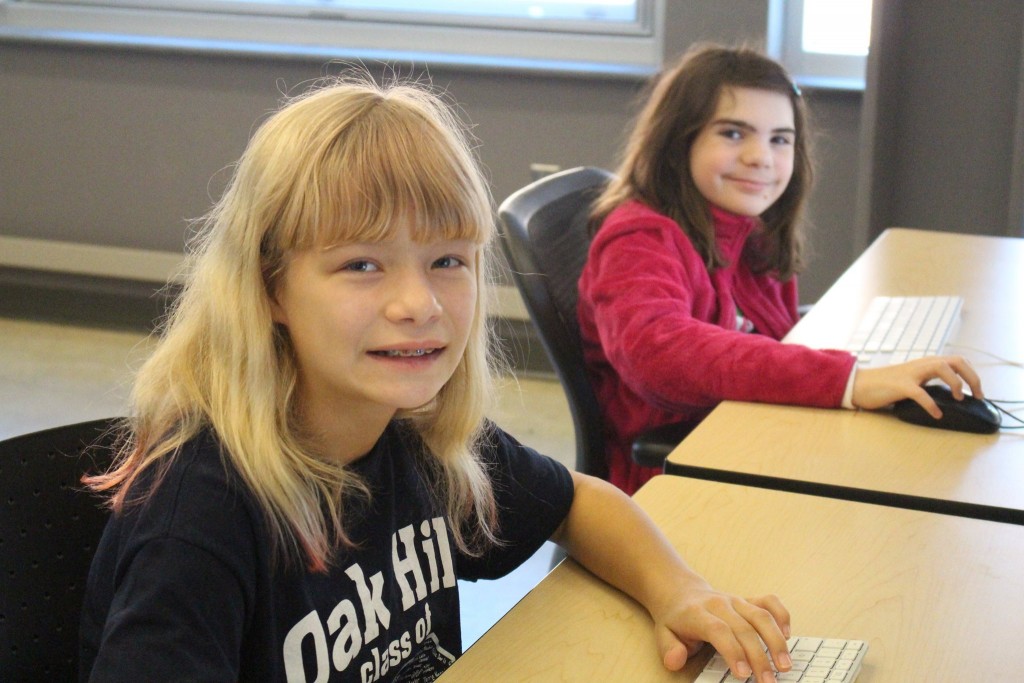 Illustrative Python
An Introduction to Programming
This popular course is an excellent introduction to programming for students of all ages. Python is an excellent first programming language because students can quickly learn how to think like a programmer. Python is easily readable – students won't need to memorize the complex syntax that other programming languages require. Instead, students will be able to focus on learning programming concepts and paradigms.
This course incorporates fun, visual features to teach Python. While learning to code in Python, students will be able to observe their code in illustrative patterns and designs. This is a fun way to integrate art/design, computer science, and geometry all tied into one course! For more advanced students, this course will also allow them to delve deeper into Python programming, and learn to program simple, textual and graphical based computer games.
Topics that will be covered include: Handling User Input, Python Libraries, Conditional Statements and Boolean Logic, For Loops, While Loops, Lists, Tuples, and Dictionaries, Functions, Geometry and Illustration.
No previous programming experience is required, but solid keyboard / typing skills are required in order to successfully participate in this course.
Ages:  11 – 18
Time:  9:00AM-4:00PM
Tuition:  $595
Location:  Mason Campus Fairfax & Mason In Loudoun

Be sure to check our policies and procedures regarding withdrawals, refunds and more for summer programs.
All students will receive a Welcome Letter via email at least 1 week before the program starts with all necessary details including drop off, pick up, what to bring, etc.
Questions about parking on the Fairfax campus?  Find answers here.  (Information on parking at Mason in Loudoun coming soon)
CONTACT US
Mailing Address:
Mason Game and Technology Academy
Virginia Serious Game Institute
10900 University Blvd.,
Bull Run Hall Ste 147
Manassas, VA 20110
Phone: (703)993-7101
Email: MGTA Founding Director: Vera Lichtenberg, vlichten@gmu.edu
MGTA Admin Assistant: Nerissa Hart, shinterl@gmu.edu