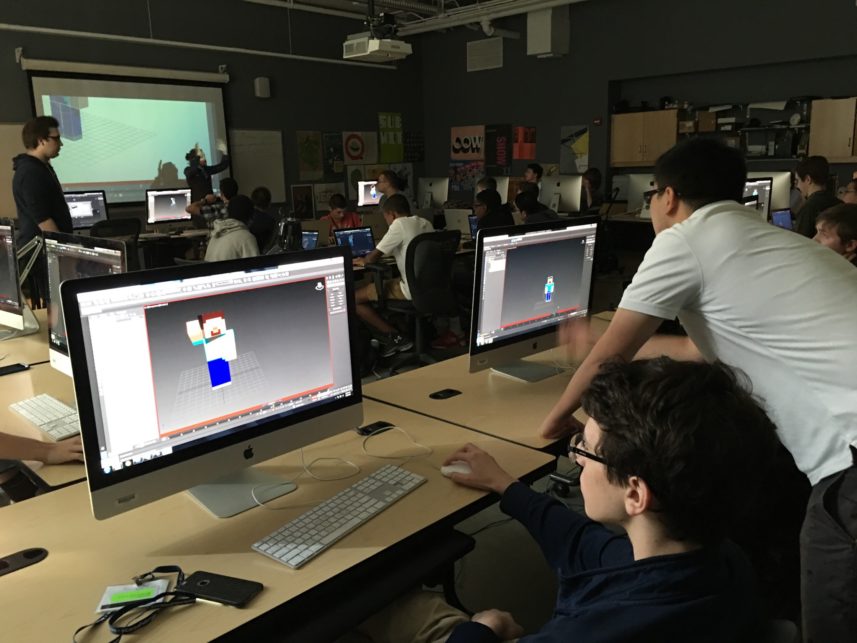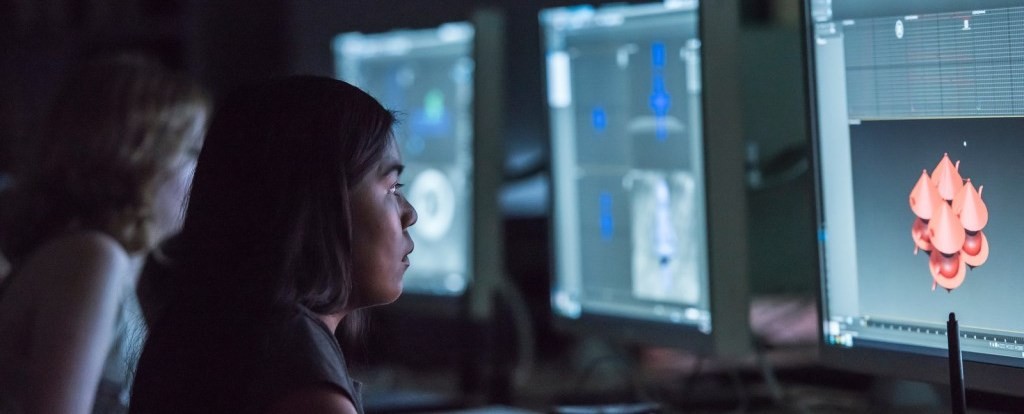 Coming February: Summer 2018 Classes and Registration! Game Design, Programming, Game Modding, and more!
MGTA Summer Prep Courses – Loudoun
The Mason Game & Technology Academy offers summer courses from July 10 – July 21 at Mason in Loudoun.
Mason in Loudoun is located at 21335 Signal Hill Plaza, Suite 130, Sterling, VA 20164. See Map
For specific information about pick-up/drop-off, daily schedules, what to bring, and more, take a look at the 2017 Loudoun Welcome Letter!
Be sure to check our policies and procedures regarding drop off/pick up schedule, withdrawals, refunds and more for summer programs.
CONTACT US
Mailing Address:
Mason Game and Technology Academy
Virginia Serious Game Institute
10900 University Blvd.,
Bull Run Hall Ste 147
Manassas, VA 20110
Phone: (703)993-7101
Email: MGTA Founding Director: Vera Lichtenberg, vlichten@gmu.edu
MGTA Admin Assistant: Nerissa Hart, shinterl@gmu.edu