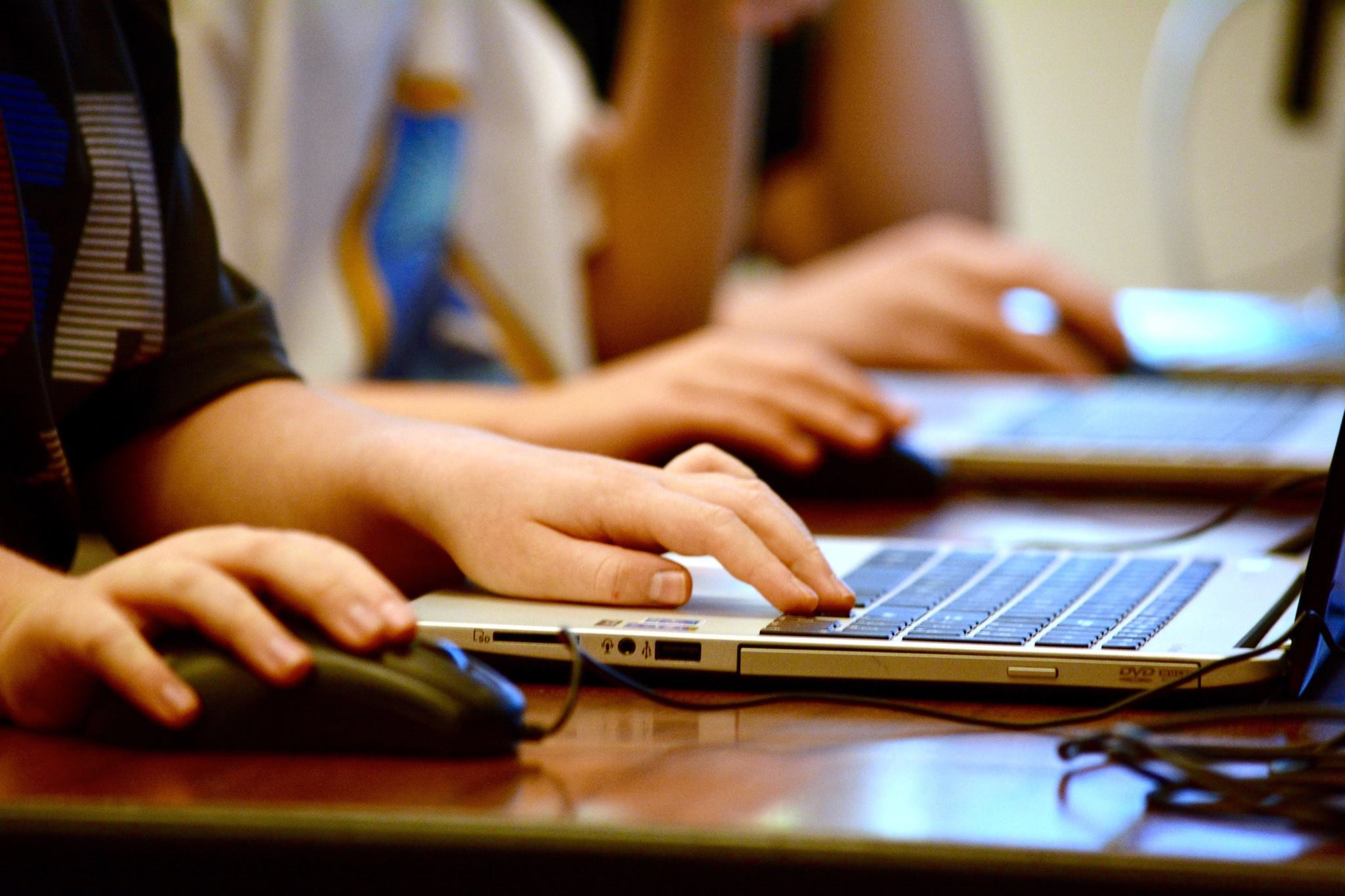 Personal Cyber Defense
Protecting Your Computer from Hacks, Attacks, Malware, and Scamware
In this course, specially designed as a personally engaging introduction to Cybersecurity, students will learn the concepts of Cybersecurity and develop skills that will allow them to protect their personal and family accounts from viruses and attacks. They will learn about the history, the present, and the future of the cyber world and the importance of security. The knowledge they acquire from this course will help them secure their home networks, their computers, phones, and other devices.
Topics we will cover include: types of attacks (Trojan horse, worm ransomware, social engineering), how to identify scamware, how to identify safe/unsafe sites, personal surveillance (types of information that can be taken from social networking accounts), encryption techniques, good vs. bad anti-virus software, how to address virus issues on your computer, and where to go for emergency help. More advanced students engage in hands on exercises to learn the basics on how to secure Windows, Linux, and Mac operating systems, and they will be challenged to find vulnerabilities through competitive, team based exercises. Additionally, our instructors will discuss ethical hacking, and offer demonstrations.
Why take a Cybersecurity Class?
Dates: February 26 to April 9 (Every Sunday for 7 weekends)
Ages: 10 – 15
Time: 1:30PM-4:30PM (w/ 20-minute snack break)
Tuition: $485
Location: Mason Campus Fairfax, Art & Design Building, Room 2002

All Spring classes and workshops have closed for registration. To learn more about our summer program and to register, click below.
Instructors: TBA
See Faculty Bios
CONTACT US
Mailing Address:
Mason Game and Technology Academy
Virginia Serious Game Institute
10900 University Blvd.,
Bull Run Hall Ste 147
Manassas, VA 20110
Phone: (703)993-7101
Email: MGTA Founding Director: Vera Lichtenberg, vlichten@gmu.edu
MGTA Admin Assistant: Nerissa Hart, shinterl@gmu.edu